Bible Quizzing
Bible Quizzing opportunities available for two age groups, Juniors, ages 6-12, and Seniors, ages 12-18.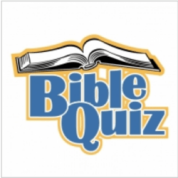 Bible Quizzing is a leadership development ministry for the youth (6-18 years old) of the United Pentecostal Church International based on the memorization and application of the Word of God.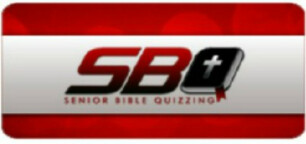 For more information please contact Bro. or Sis. Martinez.